GEMVoice understood the compliance regulatory requires record all interactions (i.e. Voice, Video, IM, Apps/Screen Sharing, File Transfer and Mobile Phone) that might lead to a transactions from Trade Floor/Back office ensure the data is accessible and readily available to the Regulator/Compliance Officers.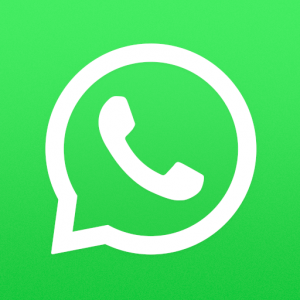 WhatsApp Voice recording is made possible with our offerings.
Click here to find out on WhatsApp Recording!
GEMVoice provides Collaboration Compliance Recording fulfills these requirements as well able to demonstrate control over infrastructure and process.
Proactive Ethical Wall Policy Management: robust policy enforcement and governance solution that can enable banks, trading houses, investment firms, and other financial services organizations to proactively apply communication and content policies across their organizations.
Extend BCP Plan: Extend the remote collaboration compliance recording for employees working from home.
Including compliance recording for employees' mobile phone compliance voice recording.